Flexible Shifts
Choose what works best for you

No Deposits
Only for a fixed rent scheme

Fixed Rent
No Commission - no Cap

Support Team
24/7 Driver Support
Ready to make money?
It's easy to get started

if you own a car
Register as a driver
Please call 020 8555 5555 and ask to speak to our helpful driver recruitment team or complete the online form
Lets drive

hire a pco car
Hire a vehicle
Looking to hire a PCO vehicle?. Hire via our partner organisation and save up to 30% off your weekly circuit rent.
Hire a car
Support along the way
every day, on every pickup
Our dedicated driver team are always there to help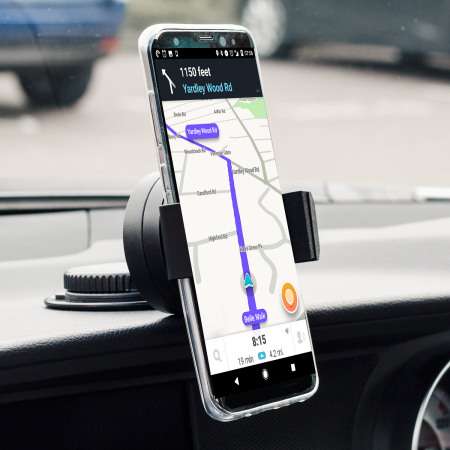 Driver App
Our Booking App is designed with our drivers in mind
No bulky equipment, simply install the app on your phone and get started
Fully automated – easy swipe commands
Easy to use inbuilt navigation system
See work hot spots and head towards the work
Check your earnings – on a daily, weekly, monthly basis